About My price Africa Adventures
My Price Africa Adventure And Safari is a leading all-Africa inbound Tour Operator one an authentic and one stop shop for all your African wildlife tours and safaris, tour holidays, beach holidays and logistics needs in Africa. Founded in the heart of Africa by long standing African safari professionals with decades of experience living, working and travelling across the continent, we pride ourselves on being the first and only indigenous owned and managed, properly all-Africa inbound Tour Operator based in Africa.
Our registered local tour operator offices in Kenya, Tanzania and Uganda, as well as partnerships in Rwanda, Burundi and Ethiopia provide amazing safari, touring and travel experiences all over the continent. We also partner with like-minded operators in the southern Africa like, South Africa, Mozambique, Malawi Zimbabwe and Zambia and Botswana.
Our team of highly qualified Safari Consultants with decades of tour operating experience in Africa provide diverse and superior tourism products and experiences incorporating the best that Africa has to offer.There is so much to see and do in Africa you will only be spoilt for choice.
At all times, you can also count on us for superior customer service, innovative tour packages that suit each of our guests' particular needs;select Hotels & Lodges, excellent Vehicles, great driver/Guides and Tour Leaders, highly competitive Prices and amazing on the ground Hospitality. And as an apt bonus, we put professionalism, ethics and integrity at the heart of our business; to protect our guests' interests and make My price Africa adventure your friendly partner while on safari and tour in Africa. Email us now to book your next Africa safari and experience our superior service and legendary hospitality.
Superior Customer Service:
We are affordable , very good friendly prices , we offer also friendly guides and safari tour driver.Read our client reviews on SafariBookings.com
kind, prompt, correct and accurate one time responses within 18 hrs with minimal back and forth saving you time and money. Innovative, well thought out, well written, detailed, clear and ready to sell itineraries; great product, accurate and feasible logistics, captivating accommodation, parks/reserves and activities descriptions as well as driving distances/times.For our Tour Operator/Travel Agent customers, all you have to do is re-brand, add your handling fee and forward to the client. We take away all the stress and mundane things from you allowing you to focus on converting the sales, for our mutual benefit.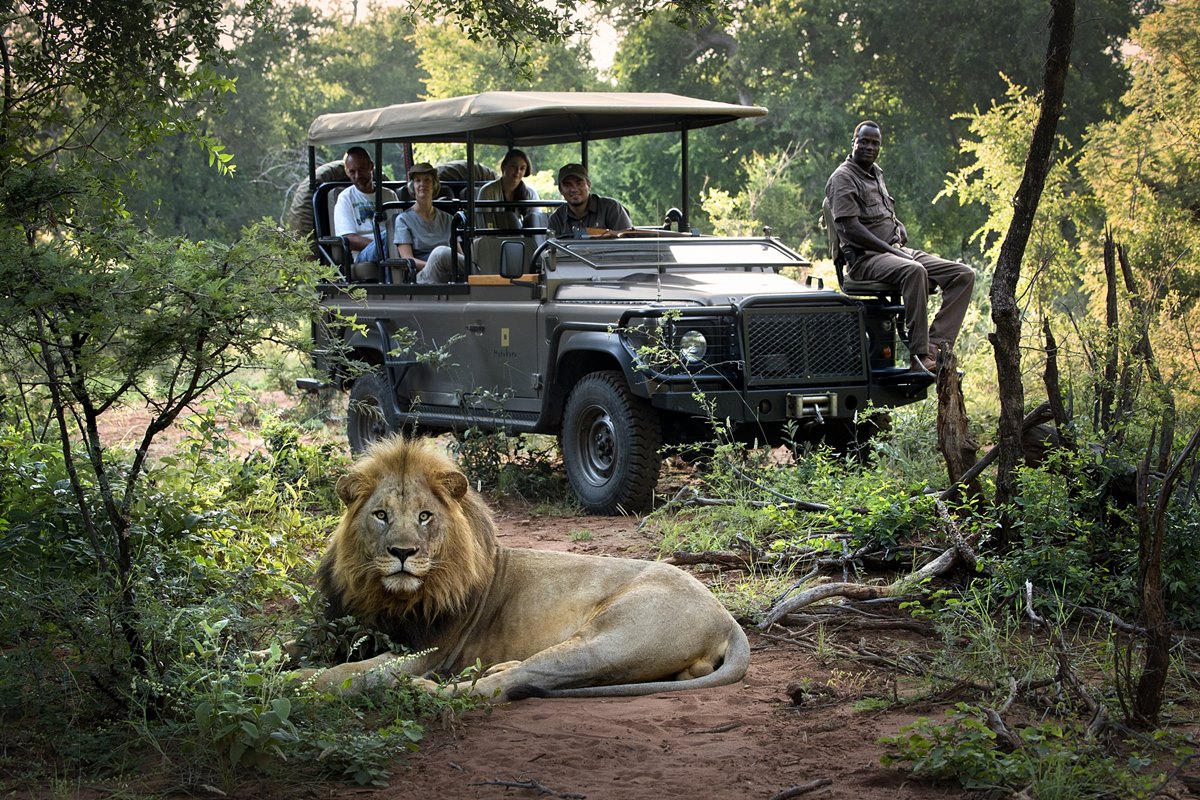 Clear, unambiguous and highly competitive Tour Prices:
As local Tour Operators in Kenya, Uganda, Rwanda, Tanzania and Ethiopia buy well;offer a one-stop shop for the regional balance the need to work with many divergent operators; we apply and a low mark up and do not duplicate mark ups.
Flexible Pricing Policy:
We provide Complete Tour Package prices however are happy to provide Broken-Down Prices with a handling fee and taxes for Groups and Incentives.
Flexible Product:
Whether you are looking for a Low Budget, Medium Range or Luxury Class tour, we guarantee great customer experience without compromising quality.
'Live' 24/7 Sales Support via Whats app, FB-messenger and Skype to give you all you need to confidently buy and/or sell our tours.
Amazing on-the-ground Hospitality:
Great Driver/Guides, excellent Vehicles and a readily available back up office.
AMREF/Flying Doctors Medical Emergency Evacuation Cover:
All our on-safari guests are registered on the AMREF/Flying Doctors' Medical Emergency Evacuation Cover. This low cost ($15) short term insurance cover guarantees that, in the event of a medical emergency while enjoying your safari and adventure in remote areas of East Africa far away from 'civilization', one can, at shortest notice possible, be evacuated by air ambulance to Nairobi, Kenya, where international standard medical/health care facilities are available. Although it does not cover hospital charges, for which most of our guests have cover anyway, it is a great relief from worry and comes very handy in the unlikely event of need. We recommend guests be sure to have appropriate medical insurance cover while travelling in Africa.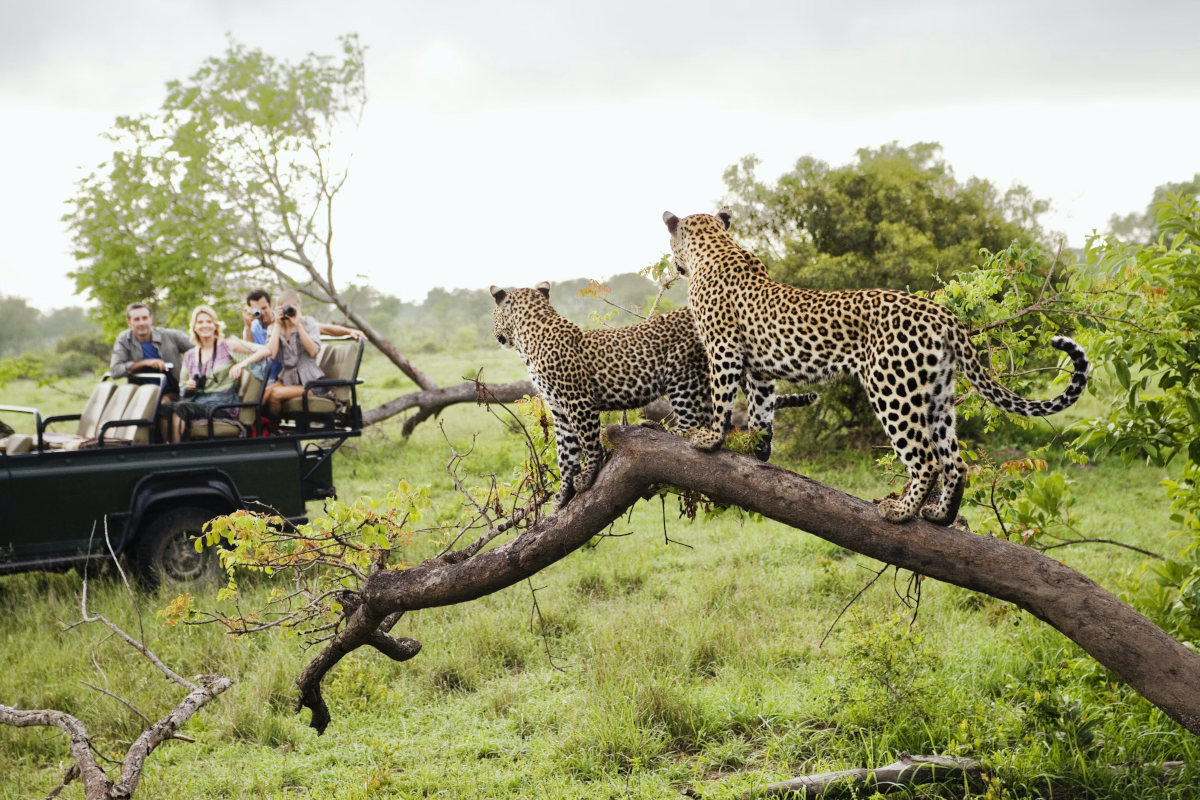 We own an orphanage and we have volunteer visiting we offer also a volunteer package
Inquire with us on volunteer, come and volunteer with us at cannan orphanage , then have safaris 2 days or 3 days safari from Mombasa drop off either to cannan orphanage or to south coast beaches Diani
2 We offer also volunteer, beach holiday packages from one week to three month inquire
this is our link http://www.cannanorphanage.com/
Going on Safari should be on any bucket list, joining in on a organised safari can and should be unforgettable to say the least. So what exactly is a safari vehicle and more importantly what are the advantages or benefits? Open Game Drive Safari Vehicles are generally large 4×4 vehicles that have been modified according to specific regulations ensuring safety of the clients being transferred. These regulations do vary from province to province in South Africa as well as park or game reserve specific regulations.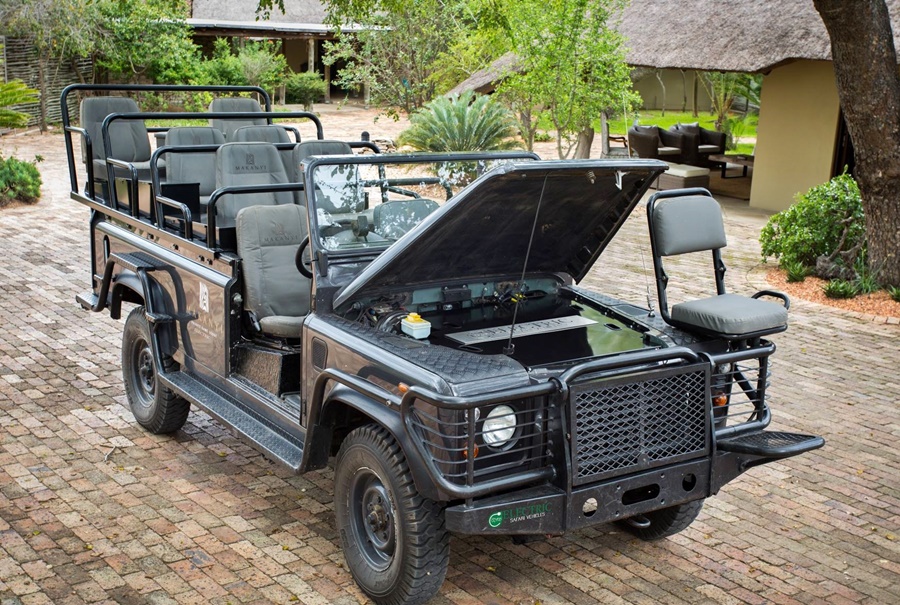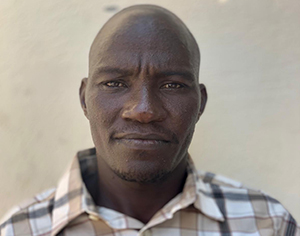 Martin Agwaya
chief marketing officer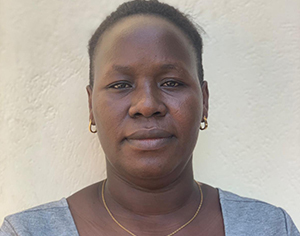 Notsyl Rinta
Assistant C,E,O.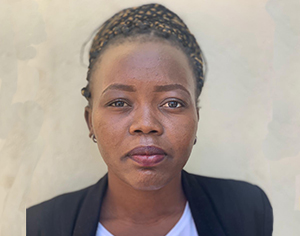 Phoebe Josphine
Chief Financial officer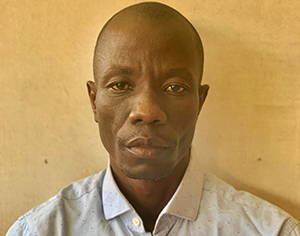 Zakaria Amolo
C.E.O AND FOUNDER