Wasini Island
Wasini Island lies in southeast Kenya 3 kilometres (1.9 mi) off the coast of the Indian Ocean, 75 kilometres (47 mi) south of Mombasa, and 3 kilometres (1.9 mi) opposite the harbour of the village Shimoni.[1] It is approximately 7 kilometres (4.3 mi) long and 3 kilometres (1.9 mi) across. the name "wasini mpunguti" came from the early inhabitants who originally were the Chinese they were short Chinese, hence the name wasini mpunguti which to the locals, means short Chinese. The island has only footpaths of sharp old coral or sand. There are no cars, carts or bicycles. Cargo is transported by foot or by a wheelbarrow with a solid tyre. Transport is over the paths, or via the beaches, mainly consisting of coral and only passable with low tide, or by boat over the sea. Before 1963, in the British colonial time, there was an airstrip in the lagoon situated longitudinal south on the island; only small parts of tarmac are reminders of this history.
Bottlenose dolphins, the genus Tursiops, are the most common and well-known members of the family Delphinidae, the family of oceanic dolphin. Recent molecular studies show the genus contains two species, the common bottlenose dolphin (Tursiops truncatus) and the Indo-Pacific bottlenose dolphin (Tursiops aduncus), instead of one. Research in 2011 revealed a third species, the Burrunan dolphin (Tursiops australis). Bottlenose dolphins inhabit warm and temperate seas worldwide.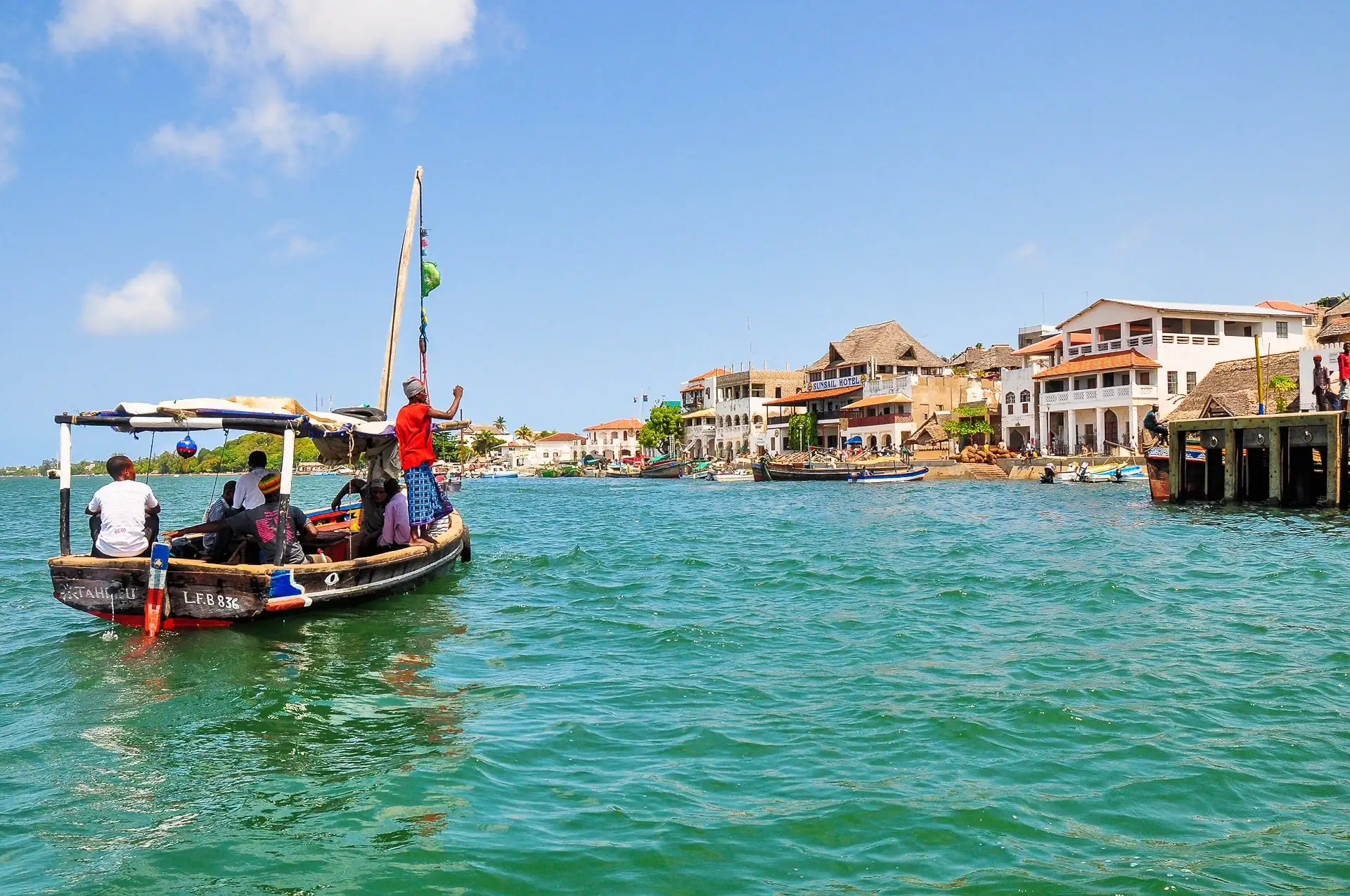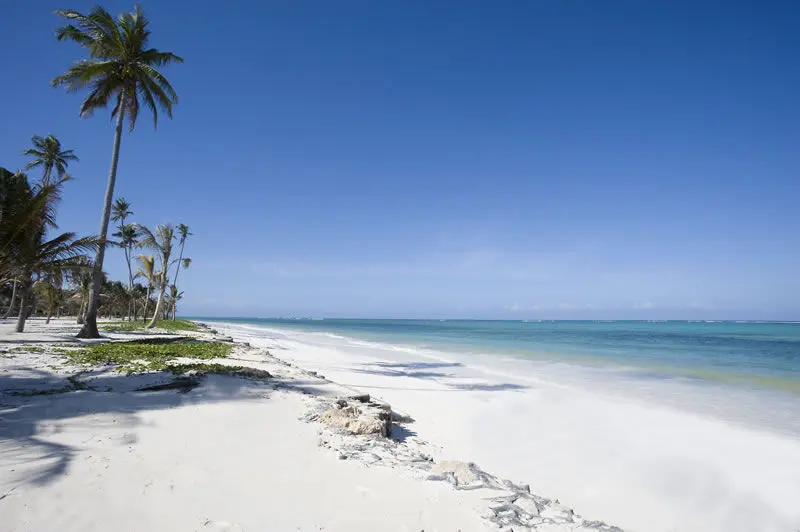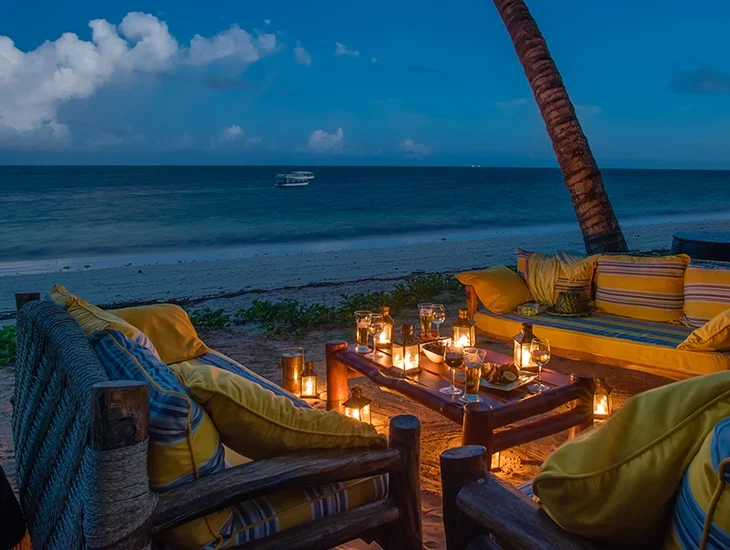 Day Tour to Wasini Island
Start at 8:30 am in Shimoni – end approx. 4:00 pm
Including snorkeling equipment & guiding on the vessel and in the National Park, mineral water on board, delicious Swahili seafood or vegan lunch ,village tour, visit of the "Coral Gardens" (optional extra), transfers from/to MBA/Diani
We sail from Shimoni peer to Kisite Mpunguti Marine National Park in a Dhow – a traditional wooden Arab sailing boat. On our journey, we search for one of the many pods of resident dolphins to enjoy the company of these beautiful mammals in their natural habitat.
Blue Whale Boat Operators and their traditional dhows, Then we head to the coral reefs of the Marine National Park where we have the possibility to go swimming/snorkeling in the crystal clear waters of the Indian Ocean (assistance for non-swimmers provided), and/or relax on the boat or a sandbank at low tide.
LUXURY PRIVATE SAFARI BY 4X4 JEEP LANDCRUISER . WASINI DOLPHINS.
| NO. OF PERSONS | PRICE IN US $ |
| --- | --- |
| 1 | 300 |
| 2 | 350 |
| 3 | 400 |
| 4 | 450 |
| 5 | 500 |
| 6 | 550 |
ECONOMY PRIVATE SAFARI BY (MINI VAN) WITH WASINI DOLPHINS
| NO. OF PERSONS | PRICE IN US $ |
| --- | --- |
| 1 | 250 |
| 2 | 300 |
| 3 | 350 |
| 4 | 400 |
| 5 | 450 |
| 6 | 500 |
BUDGET PRIVATE SAFARI BY (MINI VAN) WITH WASINI DOLPHINS
| NO. OF PERSONS | PRICE IN US $ |
| --- | --- |
| 1 | 200 |
| 2 | 250 |
| 3 | 300 |
| 4 | 380 |
| 5 | 400 |
| 6 | 420 |