Watamu Marine and Dolphins
Watamu Marine Association is one of the lead partners of the Kenya Marine Mammal Network which included the original founder Global Vision International- Kisite -Mpunguti Marine National Park, with Kenya Wildlife Service, Kenya Marine and Fisheries Institute, Wildlife Conservation Society, WWF Kiunga and The National Environment Authority. For news on dolphins, and whales, in Watamu and all over Kenya please see the Kenya Marine Mammal Network.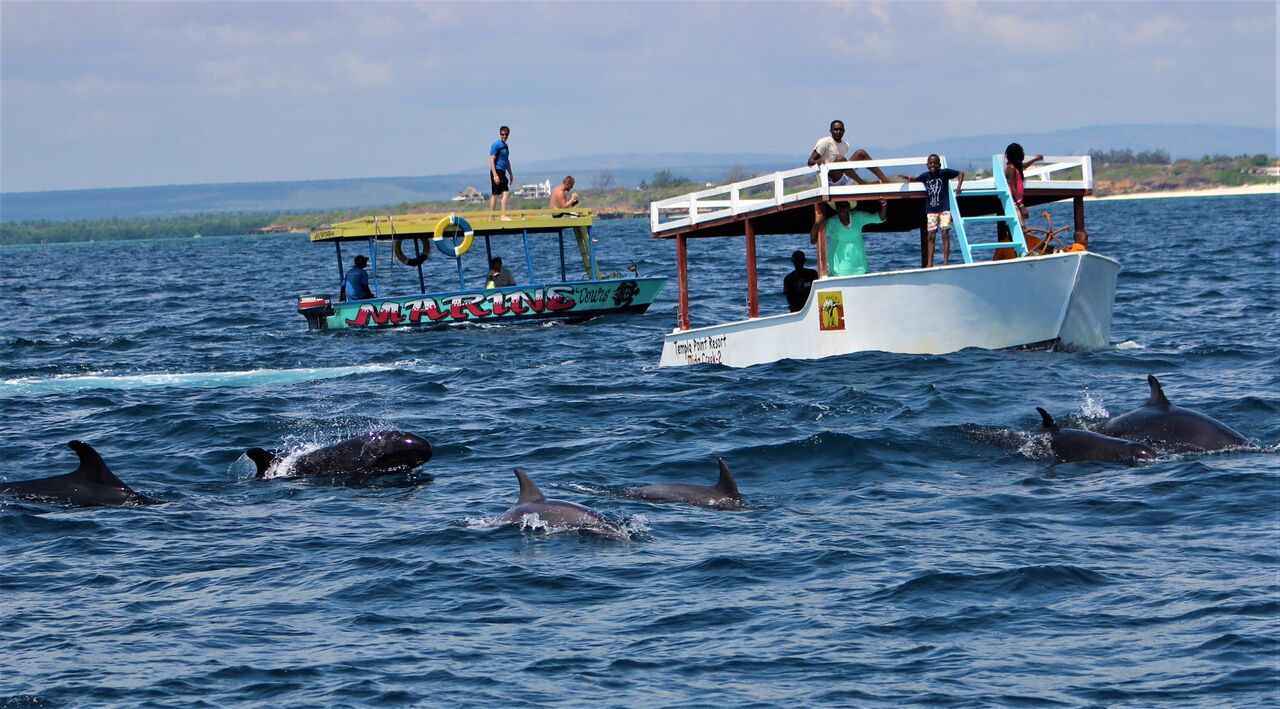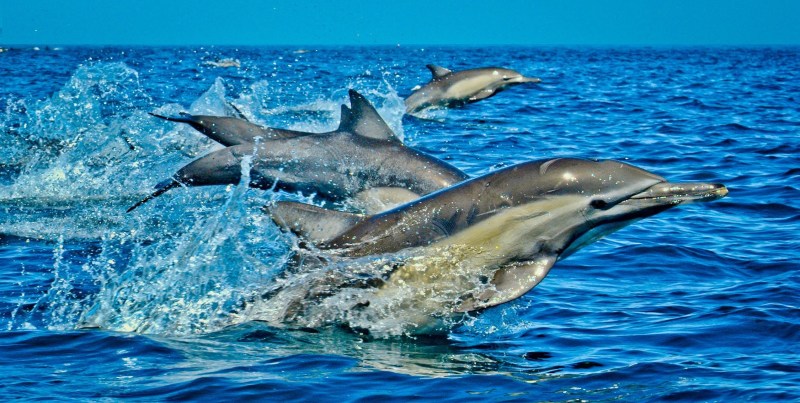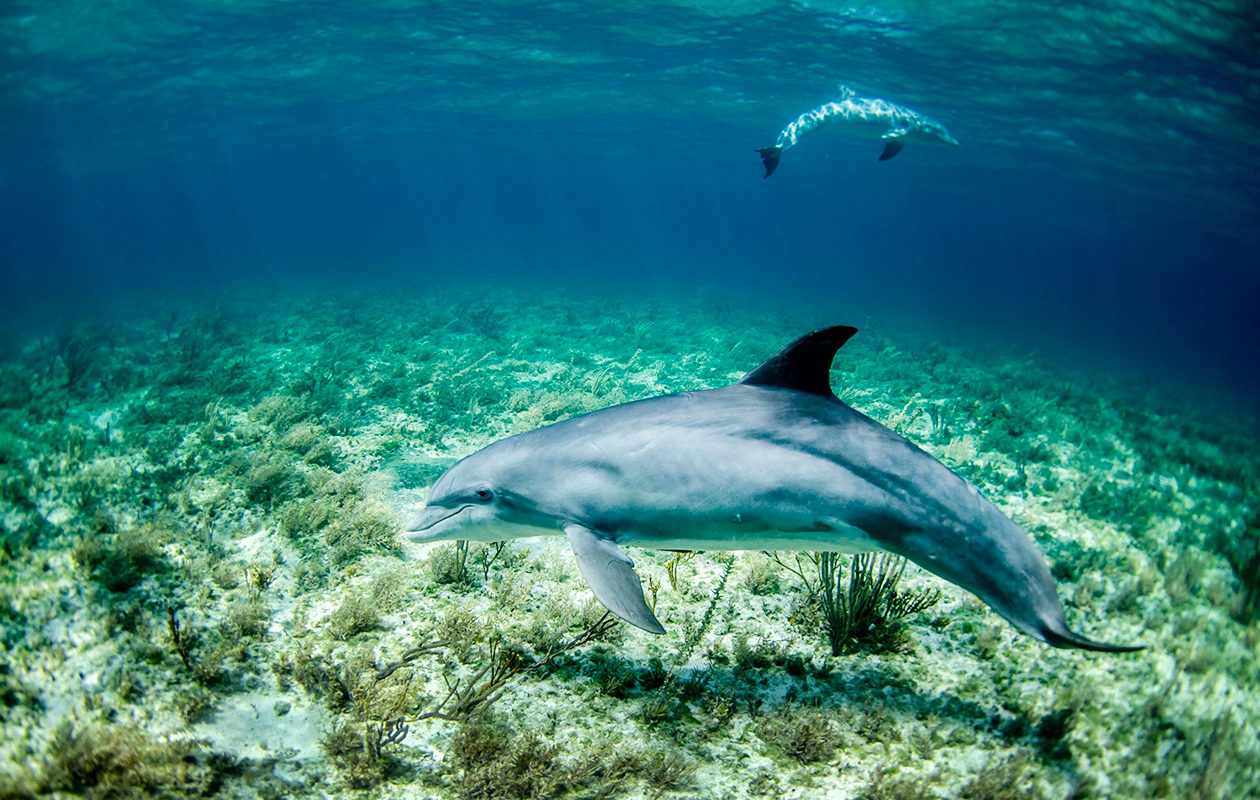 Uniqueness of Watamu :
The small town of Malindi is at the centre of a strip of idyllic tropical beaches offering the visitor a range of world class resorts and quiet relaxing hideaways. Further south, the sleepy village of Watamu is fronted by wide white beaches. This tranquil haven is home to several well established resorts, and many private guesthouses scattered through the forest along the deserted shore.At Watamu a Marine National Park has been established, an ideal day trip for divers and snorkellers alike.
Northwest of Malindi is the spectacular Marafa Depression, locally known as Nyari and popularly known as Hell's Kitchen. An extensive series of sandstone gorges and sheer gullies, this unique and otherworldly landscape has become part of local folklore. The thick jungles of the Arabuko Sokoke Forest reserve hide a world of wonders. In the cool of the forest winding paths will take you in search of rare endemic birds and mammals, and visiting herds of Elephant.The forest holds another secret, the lost town of Gedi, a deserted trading Swahili town hidden deep in the forests, whose winding passages and crumbling walls tell of a long and mysterious past.
Walk through the Forest, explore the mangroves by boat, dive on the reef or try your hand at big game fishing. At the North coast you have all these choices and more, with the space and freedom to relax, unwind, and soak up the atmosphere.
Activities :
Watamu is perfect for an Indian Ocean tropical beach holiday and close to Tsavo National Park for a wildlife safari.
The Watamu Marine Park and Reserve is renowned world wide for its natural beauty and boasts a rich marine life from the visiting Whale Sharks and Manta Rays to three species of Sea Turtle.
The Park and its coral gardens are one of the main attractions in Watamu. There is an exceptional shoreline with Watamu voted one of the top ten beaches in the world; steeped in natural fauna and flora and with three stunning bays, Watamu, Blue Lagoon and Turtle Bay.If you prefer relaxing by the beach then Watamu is the holiday destination for you. However take a look at the more energetic activities that all the family can take part in.
Whether it's water sports or snorkeling even the smallest members of the family can enjoy the Marine Park's crystal clear waters. For the more adventurous and seasoned anglers, sports fishing is an exhilarating thrill and will keep even the most experienced fisherman on his toes. Watamu is one of the top dive spots in the world, and there are plenty of opportunities to enjoy a world of colour and excitement in an underwater experience never to forget.
Watamu and its surrounding areas are not just limited to the beach fun. If "twitching" and birds are your interest then Watamu is certainly for you, with hundreds of species found in Arabuko-Sokoke Forest and around Mida Creek Reserve. Exploring the mangrove forests of Mida Creek is a magical experience and if history is your interest then the ancient Swahili ruins at Gede are not to be missed.
Getting There & Away :
Watamu is situated on the Kenyan coast, 30 minutes drive from Malindi International Airport, which is a 40-minute flight from Jomo Kenyatta International Airport in Nairobi. The flight is very scenic, passing over various game reserves.
LUXURY PRIVATE SAFARI BY 4X4 JEEP LANDCRUISER WITH WATAMU MARINE.
| NO. OF PERSONS | PRICE IN US $ |
| --- | --- |
| 1 | 300 |
| 2 | 400 |
| 3 | 500 |
| 4 | 600 |
| 5 | 700 |
| 6 | 800 |
ECONOMY PRIVATE SAFARI BY (MINI VAN) WITH WATAMU MARINE.
| NO. OF PERSONS | PRICE IN US $ |
| --- | --- |
| 1 | 250 |
| 2 | 300 |
| 3 | 350 |
| 4 | 400 |
| 5 | 450 |
| 6 | 500 |
BUDGET PRIVATE SAFARI BY (MINI VAN) WITH WATAMU MARINE.
| NO. OF PERSONS | PRICE IN US $ |
| --- | --- |
| 1 | 200 |
| 2 | 250 |
| 3 | 300 |
| 4 | 380 |
| 5 | 400 |
| 6 | 420 |